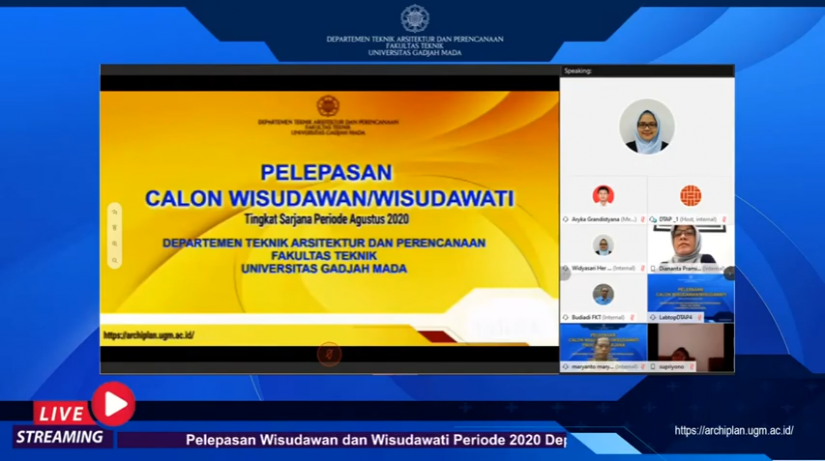 Congratulation to our graduating classes from BURP program!
We are really excited to see how you change the world for better.
---
On August 25th, to comply with social distancing measures, the Department of Architecture and Planning (DTAP) held an online ceremony, inviting all 34 graduated student from BURP program to take part in the department's first-ever virtual graduation ceremony. Many students tuned in with family and friends from their living rooms, bedrooms, gardens, even cars.